The Secrets of 5 Star Retail Apps
.
The top-rated retail apps have one thing in common: they seamlessly weave together the in-store and online shopping experiences to drive customer loyalty.
Trusted By Top Product & Development Teams From Leading Brands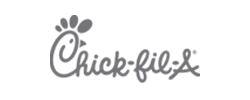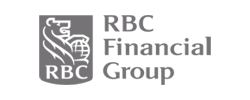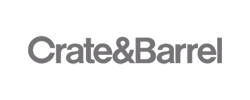 What to expect
In this guide, the Taplytics Enterprise Services team breaks down how Sephora, Nike and Shaek Shack do this by:
Reducing friction

To drive user discovery, opt-ins and eeasing the sign-up & checkout processes

Personalization

Leveraging data that make the user experience more personalized and relevant to their own unique tastes

Enhancing in-store shopping

Leveraging their apps as a tool to enhance their in-store shopping experience.
Have a question? We'd love to chat.