Modern A/B Testing Platform for Product and Marketing Teams
.
Taplytics provides zero bloat, cross-platform AB Testing solutions that power the experiences within today's leading apps and websites. Learn more.
Trusted by leading product and marketing teams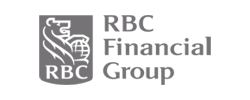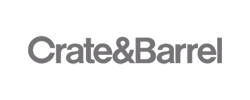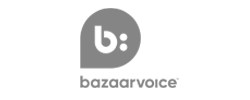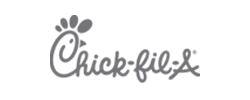 Take Full Control of Your Releases with Our Experimentation Software
Take full control of your releases. Instantly test and roll out new features with the most advanced feature management and experimentation platform.
Cross-Platform
A/B Testing
Taplytics is a full-stack A/B testing solution designed to help product, engineering, and marketing teams drive more revenue through any of their client or server-side applications.
Feature Flags for
Modern Development
Cut deployment risk and improve development time through controlled feature rollouts. Choose between our various SDKs, flexible API, private cloud, or on-prem deployment options.
50% Less
Engineering Time
We pride ourselves on providing you with the industry's best Customer Success team. You'll get real-time technical support from real humans. Our clients report a 50% decrease in Engineering time.
Multivariate Testing for Web & Mobile Apps
See how modern digital teams create their competitive advantage by using Taplytics to ship and iterate faster.
Enterprise-Grade Split Testing for Any Client-Side or Server Application
Discover enterprise-grade, A/B testing for any client-side or server-side application. We are the only provider of no-code A/B testing for both web and native mobile apps.
Simple, flexible, and powerful feature flags
We help engineering teams reduce the time between a feature being code complete and a feature being deployed in production. And when it's in production, we help incrementally enable components of that new feature.
Get Started For Free Today
Taplytics combines the most used and loved software into one single platform.
A/B Testing
Unlock product & customer growth with integrated A/B testing across mobile, web, + OTT.
Feature Management
Manage product risks with feature flag segmentation, scheduling, and measurement.
Looking to get started or have a question?