The New Way To Engage Customers
.
Consumer expectations have fundamentally changed—but marketing cloud software hasn't. Taplytics is different. Our platform makes delivering personalized, cross-channel journeys easier.
Trusted by leading product, engineering, & marketing teams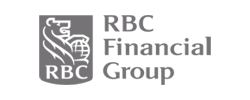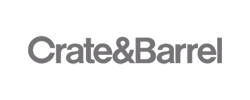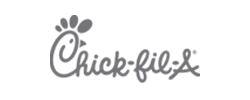 Explore The Taplytics Platform
Omni-Channel Campaign Management
Build, test, and deliver highly-targeted messages across email, push, mobile, web, and more.
Product A/B Testing & Personalization
Experiment, roll-out features, and personalize experiences across your web, mobile, OTT, and IoT products.
User Journeys That Span Devices & Channels
Still trying to scale omni-channel engagement with a patchwork of systems and integrations? Build intricate user journeys with a single platform instead: the Taplytics Journey Builder. It works across push, email, web, mobile, OTT, and IoT devices to make every customer touchpoint relevant, consistent, and timely.
Onboard & Nurture
"Implementing an optimized onboarding flow wasn't difficult, but the impact was extremely high. It means more engagement, and more people making purchases."
Looking to get started or have a question?
Bring marketing & product experiences together
Use data from almost any digital touchpoint to customize what users see in your platforms or what marketing messages they get next.
Build "always on" journeys triggered by user behavior across channels.

Give users a consistent experience no matter where they interact with you.

Better track and understand the effectiveness of your user journeys.
"With Taplytics, we saw a huge bump in credit card purchases. The number of customer payment option complaints dropped to zero—meaning customers are much happier with their experience."
Engage users with incredible marketing campaigns
Create personalized email, push, web, and other campaigns based on (almost) any custom attribute or action.
Send the most relevant product suggestions, offers, and messages.

Nurture users with timely messages (including location-based triggers).

Re-engage churned users with automated campaigns that will win them back.
Optimize the entire customer experience with A/B testing
Launch experiments, validate decisions, and optimize everything customers interact with across your products and marketing campaigns.
Run code-free or code-based experiments on almost any channel, device or platform.

See real-time results and automatically deploy the winning variants.

Control feature releases and time product roll-outs risk-free with feature flagging.
"We wanted a testing platform that provided us results just as quickly as we formed hypotheses. Taplytics gave us just that. It is a fantastic platform...It's proven to be a staple part of our process."