Trusted by leading product, engineering, & marketing teams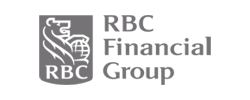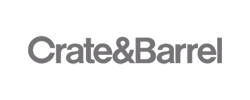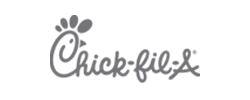 Customer engagement and experience is a journey—not a destination.
Taplytics combines the most used and loved software into one single platform.
Experimentation
Unlock product and customer growth with integrated A/B testing across mobile, web, and OTT.
Mobile Push Messaging
Drive mobile ROI with personalized push notification campaigns.
Launch Control
Manage product risks with feature flag segmentation, scheduling, and measurement.
Email Marketing
Strengthen customer relationships with targeted, automated email campaigns.
Marketing Automation
Engage customers with personalized journeys across mobile, web, OTT, push notification, and email experiences.
Looking to get started or have a question?