Instantly test and roll out new features. Reduce risk and grow your product.



Get the modern product growth stack and start making data driven decisions.
Build and A/B test your entire web, mobile and OTT strategy in one place.
Consolidate your A/B testing and feature management with the most comprehensive platform and services.
Access to the complete optimization suite:
Everything you need to grow:
Unlimited A/B tests
Unlimited feature flags
Unlimited domains
Unlimited access to integrations
REST API and Universal API
Sending up to 1M push notifications
$500/month

1 million sessions/month *

Up to 3 user seats

Raw Data Access & Export



Access to both Client-side and Server-side testing

Email Support




Access to Knowledge Base

Priority Webinar Access
Unlimited user seats
Guided onboarding and implementation

Dedicated Slack channel for real-time support and SLA



Dedicated Account Manager
QBRs and Growth Advisory services
Enterprise SSO & Authentication
Custom user permissions
Custom dashboards
And more...
* Up to a total of 5 million sessions/month.
Packs of 500K sessions can be added for $250/month.

TRUSTED BY LEADING PRODUCT, ENGINEERING, & MARKETING TEAMS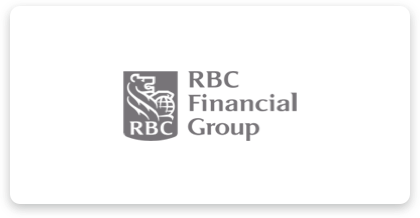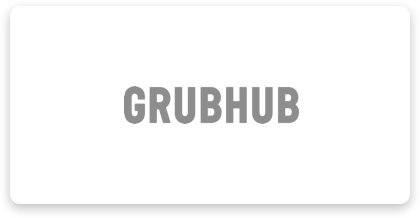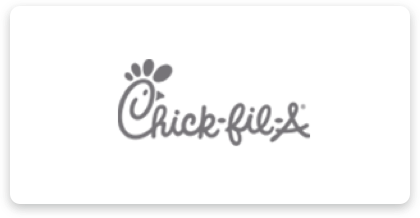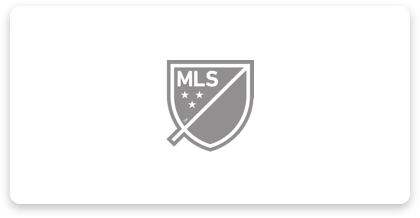 Looking To Upgrade Your Current Stack?
Get the modern product growth stack with Taplytics



All-In-One Product Growth
Full Suite Of Seamless Integrations
Visual, Code-free A/B testing on web and mobile
Both Client Side and Server Side Options
Flexible API and SDK-free deployments
Connected messaging features
Balance personalization & experimentation with customer data privacy
GDPR
EU Privacy Shield
HIPAA compliant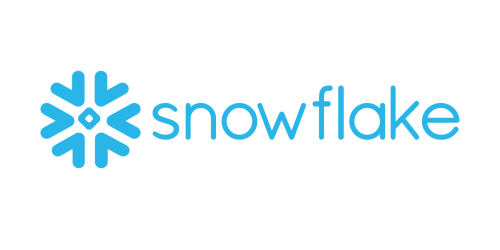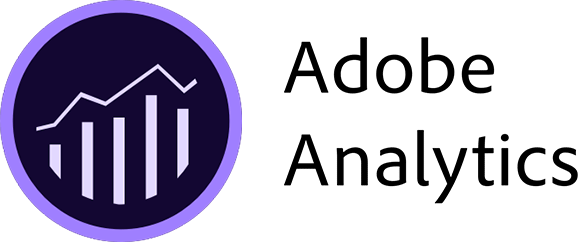 Fastest & Most Reliable
Feature Management System
Personalization Across All Your Users
Personalize every experiment and experience
No audience reach limits
No domain or sub-domain limits
No user seat limits
Edge deployment for sub 50ms response times
Enterprise grade performance SLA
Undisrupted with 99.9% uptime
Best in class service
Responsive support and customer success team
Training and onboarding
Taplytics Growth Framework assessment
Interested in learning more about Taplytics?

Our Clients Choose Taplytics ForBetter Service & Higher Experiment Velocity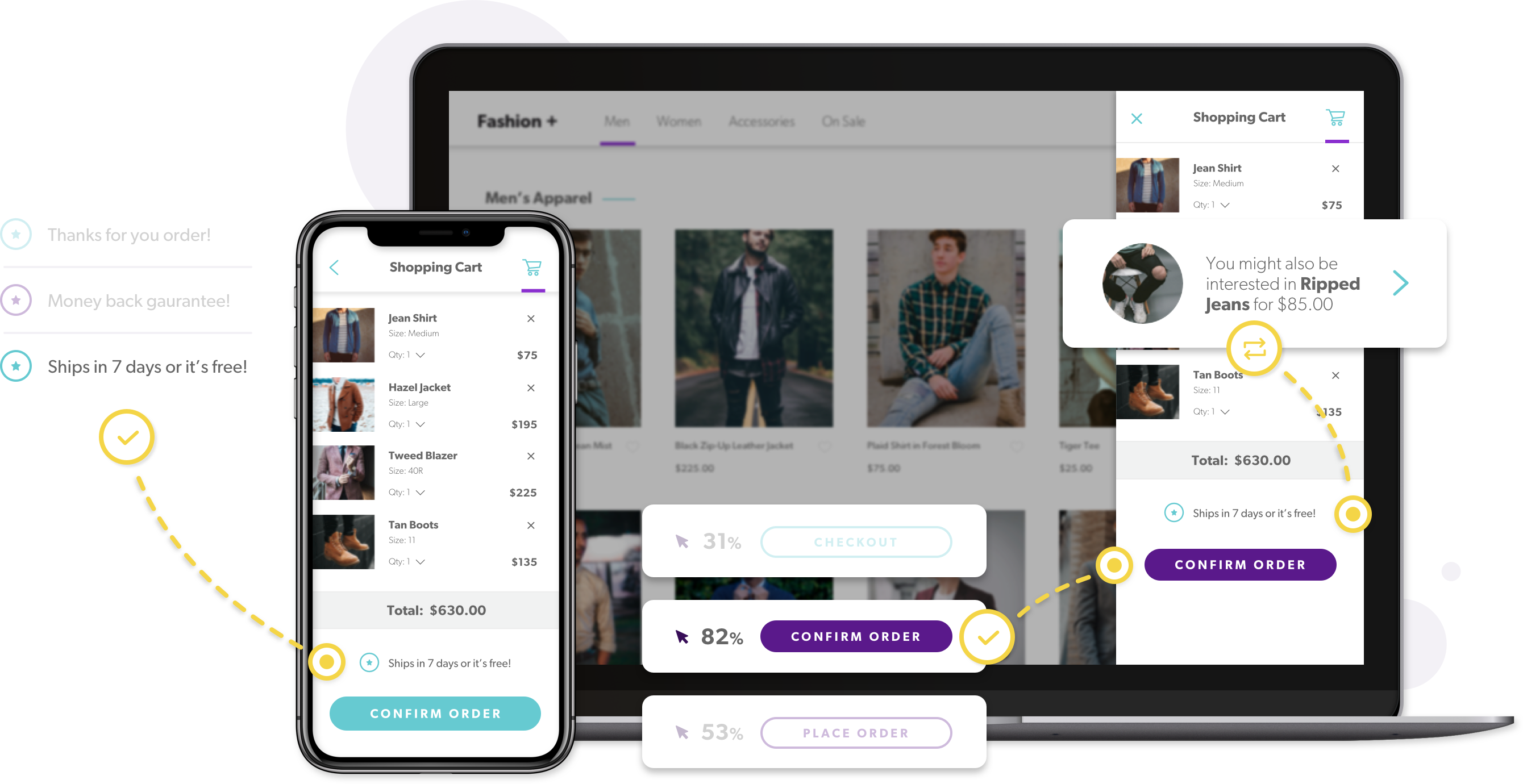 Test Faster Across All Platforms
From a single user interface, target users across platforms to ensure a consistent feature experience across web, mobile, and OTT. Drive more subscription conversions through feature consistency across web and mobile.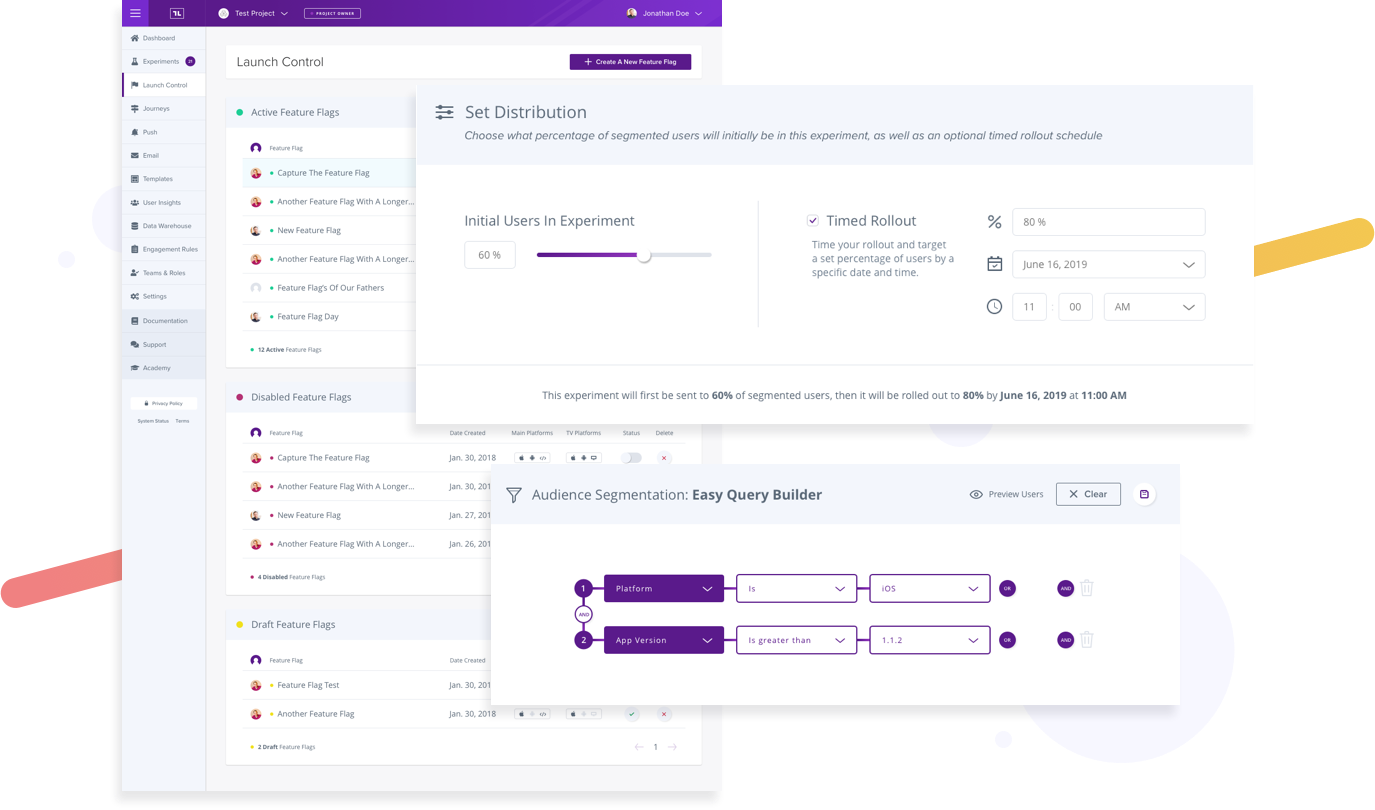 A Truly Cohesive Customer View
Rather than sampling or aggregating metrics, Taplytics lets you to create custom audiences based on a complete set of data to see the full cross-platform view of your users engagement to help you really understand which part of the subscription conversion funnel to optimize.
Reach Your Entire User Base
We don't believe in 'capping' experiment reach. Run experiments across your entire user base to ensure a complete population. On an individual user basis, you have the ability to identify their engagement and create new audiences based on these insights.

Responsive Onboarding and Real-Time Support
Taplytics is with you every step of the way with training and strategy with subject matter experts to ensure seamless support and implementation. We pride ourselves in having industry best services with real-time technical support from real humans.
Learn More About Taplytics
Contact us to see a demo and learn more about our full product suite
Copyright © 2021 Taplytics Inc. All right reserved | +1 866 230 0090 | taplytics.com | contact@taplytics.com