Deliver cross-channel experiments and feature flags everywhere, on any platform while protecting sensitive user data with our lightning-fast and lightweight API.

Learn more about Universal API
TRUSTED BY LEADING PRODUCT, ENGINEERING, & MARKETING TEAMS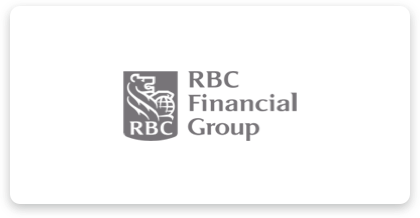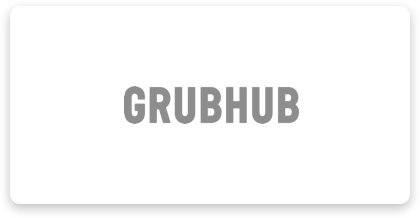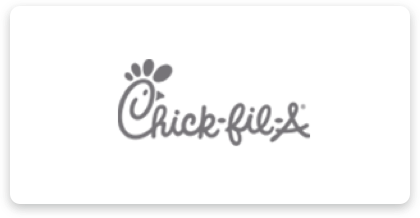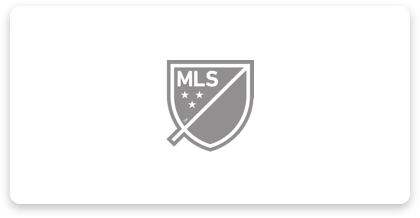 Taplytics is a customer experience automation platform that changes the way businesses orchestrate exceptional digital customer journeys. We specifically help product teams use A/B testing, feature flagging, email and mobile push marketing to improve mobile, web, and OTT product performance, personalize customer experiences, and gain customer insights.
The Experimentation Platform Created For Engineering Teams

Privacy-first approach to experimentation - we don't store any sensitive customer data.
Lightning fast sub-50 ms response times to reduce loading time and avoid the dreaded "flicker" effect when delivering experiments or feature flags to users.

Run experiments or deploy feature flags across any device or platform with our flexible API.

Build better software and mitigate product risk by gradually rolling out experiments and features to your audiences.

Deploy Experiments & Feature Flags In Any Language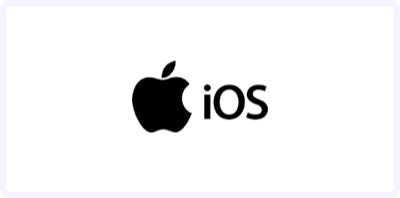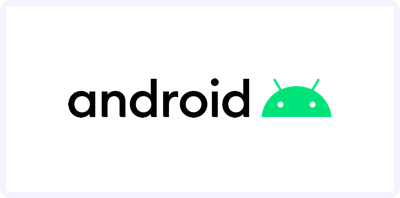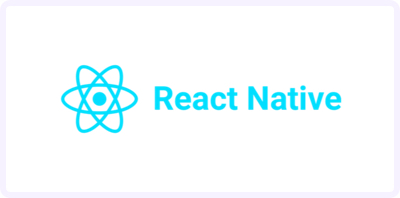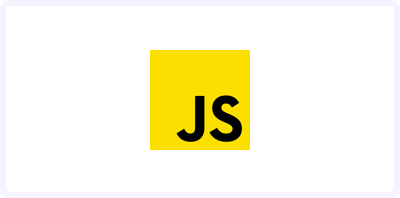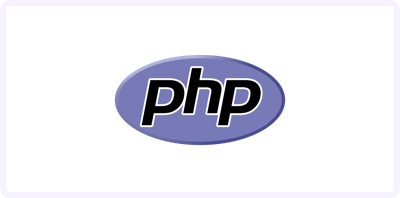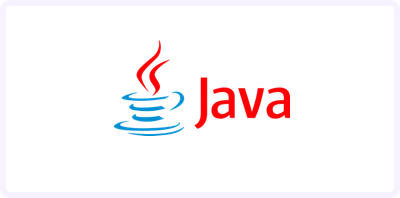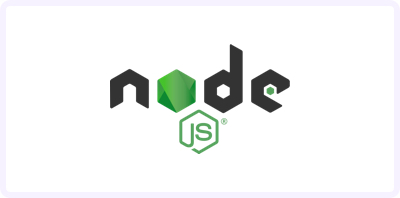 Interested in learning more about our Universal API?

Copyright © 2021 Taplytics Inc. All right reserved | +1 866 230 0090 | taplytics.com | contact@taplytics.com